Cleanse Guide
Start your day with your Vanilla Almond and drink the rest of your juices every two hours throughout your day, ending it with a dreamy Chocolate Almond.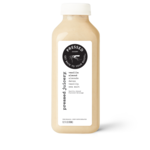 Morning | Vanilla Almond
Start your day with protein to feel fuller longer & keep your mind clear.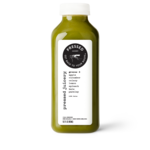 Mid Morning | Greens 2
All the goodness of leafy greens and chock full of vitamins.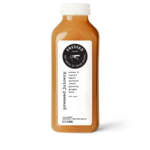 Noon | Roots 2
Midday roots for a nutritious boost to keep you going.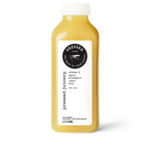 Afternoon | Citrus 2
This refreshing juice is loaded with antioxidants & wakes you up from an afternoon slump.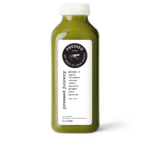 Later Afternoon | Greens 3
The ginger is great for your stomach & helps both soothe & warm your body.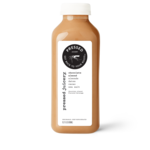 Night | Chocolate Almond
End your day sweet & satisfied with a creamy blend of cacao & almonds.